Our Educational Philosophy
At St. John's, we want each child to receive a high-quality, Christ-centered education and training to grow into a lifelong disciple of Jesus. Our commitment to academic excellence combined with a foundation in God's Word addresses both the heads and the hearts of our kids.
Students develop a strong conviction of Christian faith with a zeal for Christian living.
Students put their faith into action by glorifying God through service to others.
Students embody the commission of Jesus, to make disciples of all nations by sharing the Good news of salvation through Christ.
Students are prepared for high school and beyond with a foundation of academic excellence.
St. John's is fully accredited by the WELS School Accreditation, a member of the National Council for Private School Accreditation. We are also a member of the Kettle Moraine Federation, a partnership of 16 area elementary schools and Kettle Moraine Lutheran High School.
Our teachers are part of a system of 300+ Wisconsin Synod Lutheran Schools in the United States. They have all been trained from our own nationally-accredited educational college. Each teacher has a deep care and concern for each child – spiritually, physically, and emotionally.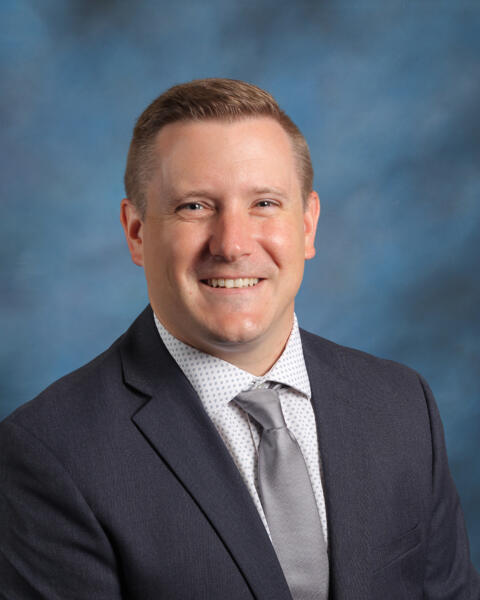 → Learn more about Mr. Payne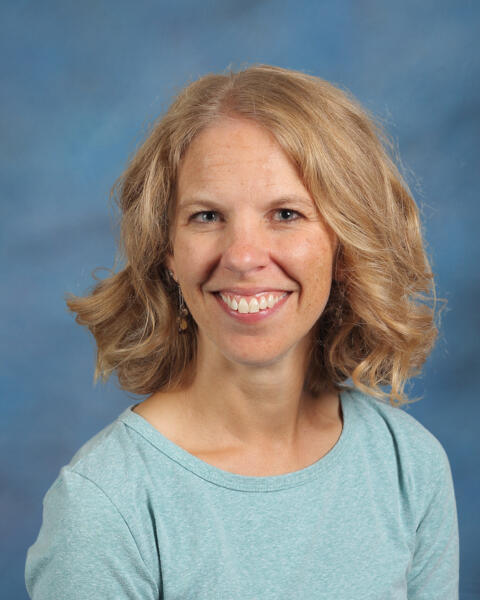 → Learn more about Mrs. Schaser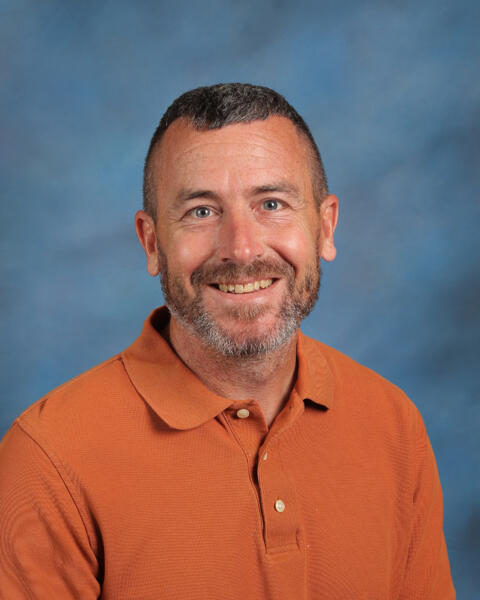 5th-6th Grade, Athletic Director
→ Learn more about Mr. Martin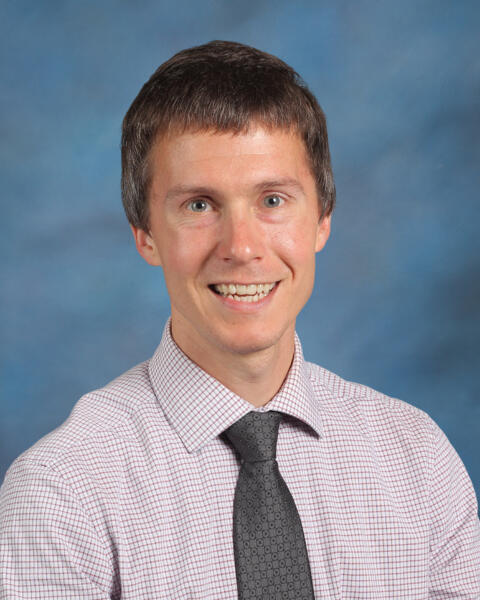 → Learn more about Mr. Igl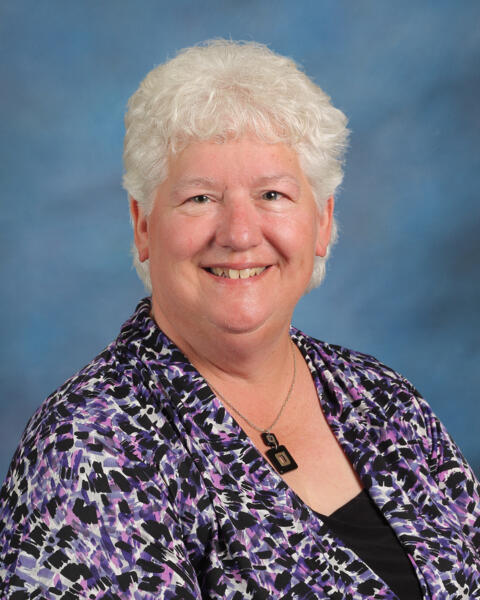 → Learn more about Miss Affeldt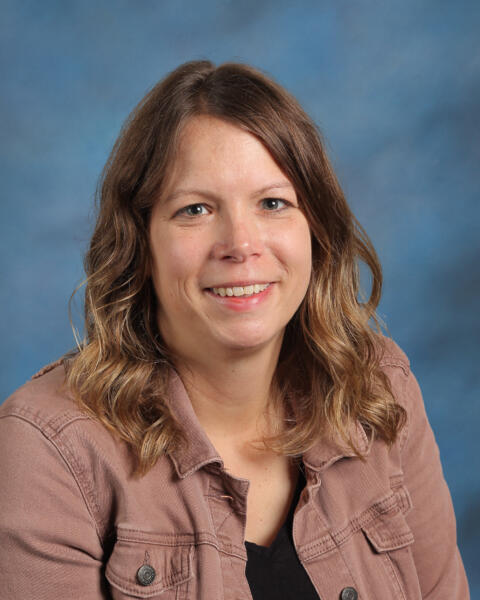 Kindergarten, ECM Director
→ Learn more about Mrs. Martin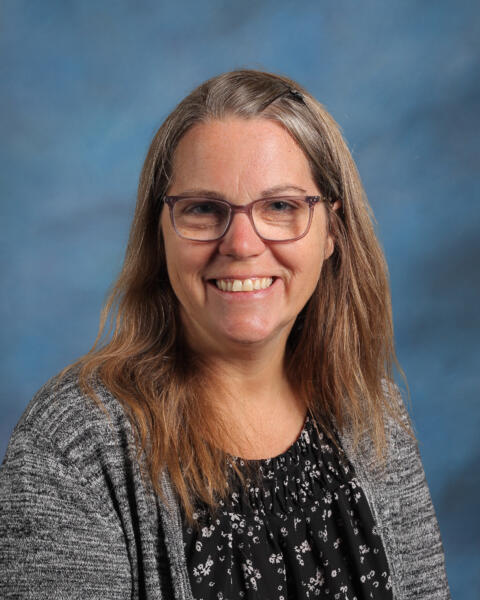 → Learn more about Mrs. Arndt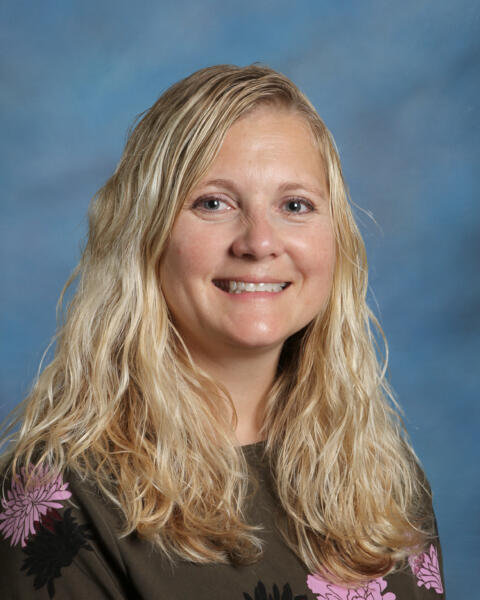 → Learn more about Mrs. Timm